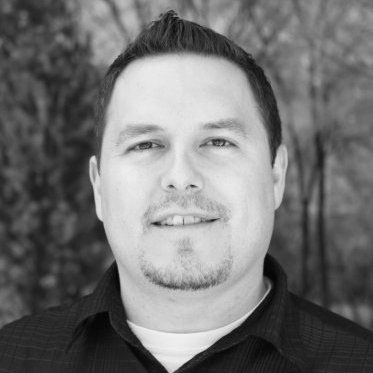 I'm a product designer with over 6 years of hands on work (and over 17 years of UI, logo, and traditional design). I've worked on complex projects with a large user base to smaller startup challenges. My approach is the same with each project. I'm determined to help people get their work done in a more efficient and delightful way.
Discover • Prototype • Test • Learn 
Discover
Approaching a project, for me, is to first understand the people who will be using it. Building my own empathy for their work. Observation of the customer is key to gaining empathy into their lives. This helps to give context that otherwise might go un-noticed. Other key individuals of course are the stakeholders in the company; product managers, developers, support representatives, sales, and executives. All these contribute to my own understanding of the complex situation and gives a more complete picture.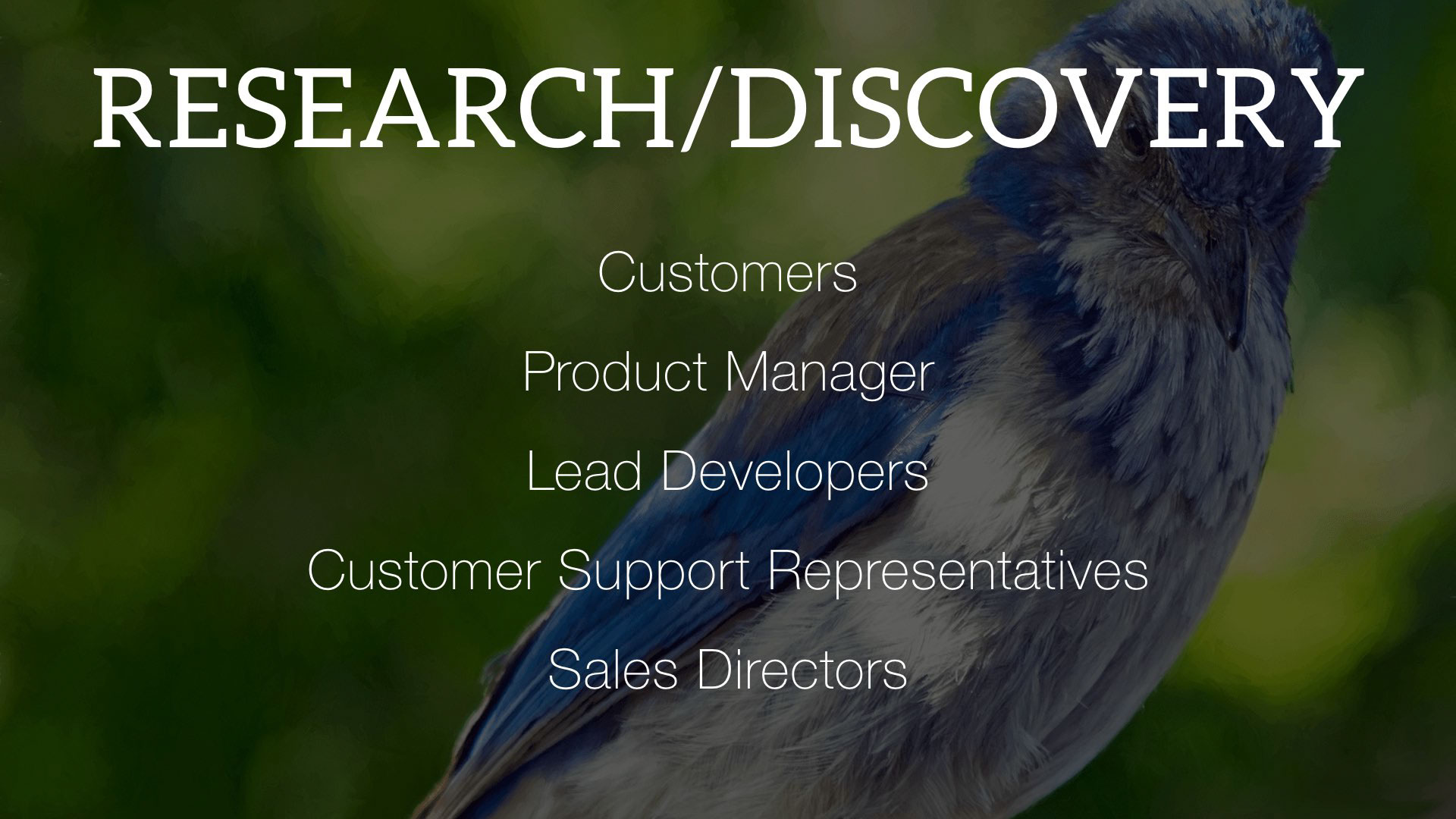 Prototype
Collaborative planning and ideation is critical to frame the challenges and opportunities. Bringing those research findings into a more cohesive form to solve the real problems. In nearly every way the product is about solving user problems and trying to avoid other distractions. As the product moves forward whiteboard sessions, sketching, and wireframes helps to lead the team to potential solutions.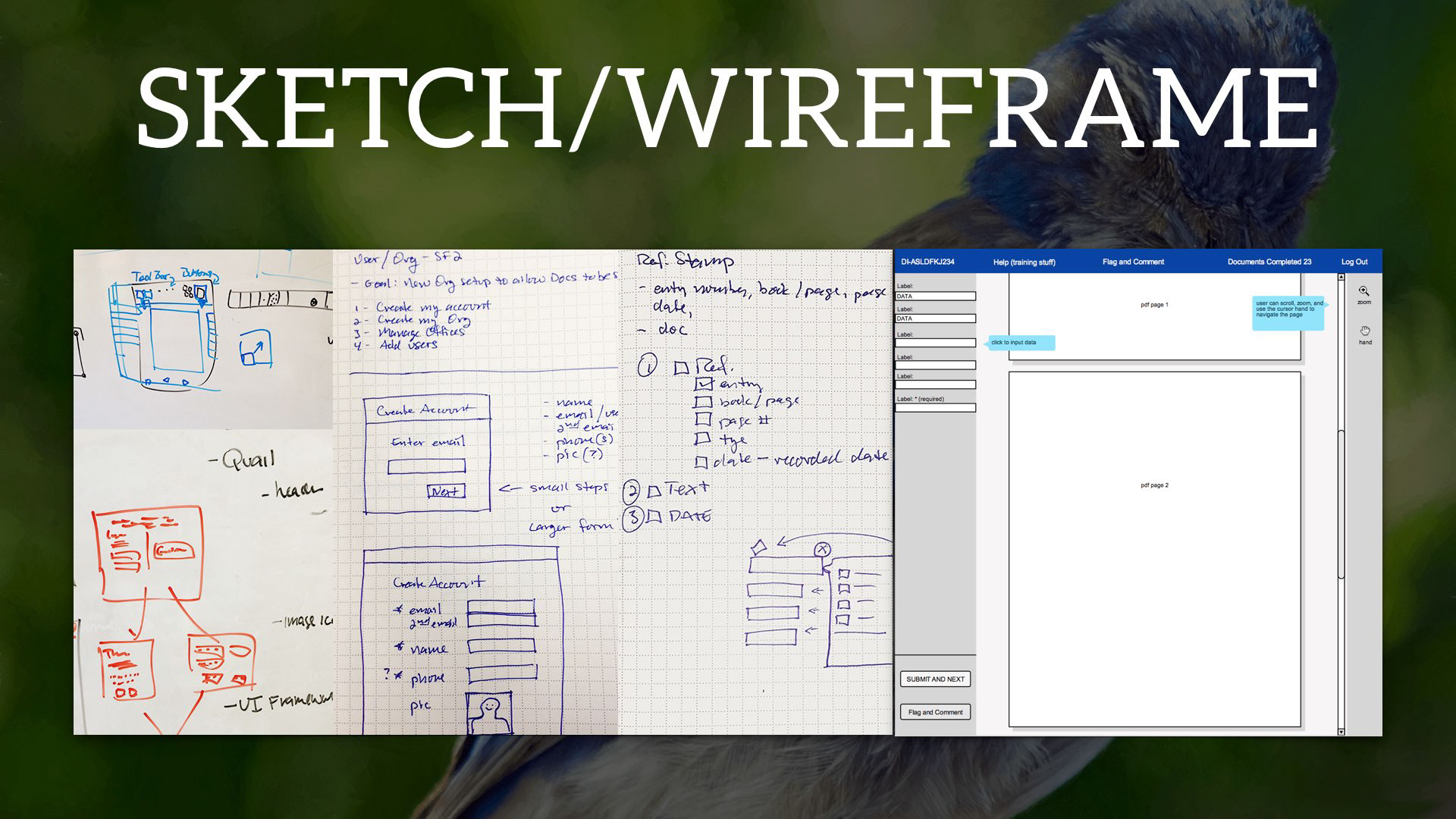 Test
Testing helps to validate the proposed solution early and is critical to finding the right fit. As failures are found early the 'problem to solution fit' can be realized quicker. Collaboration with other departments can also offer insight as testing findings are shared and reviewed.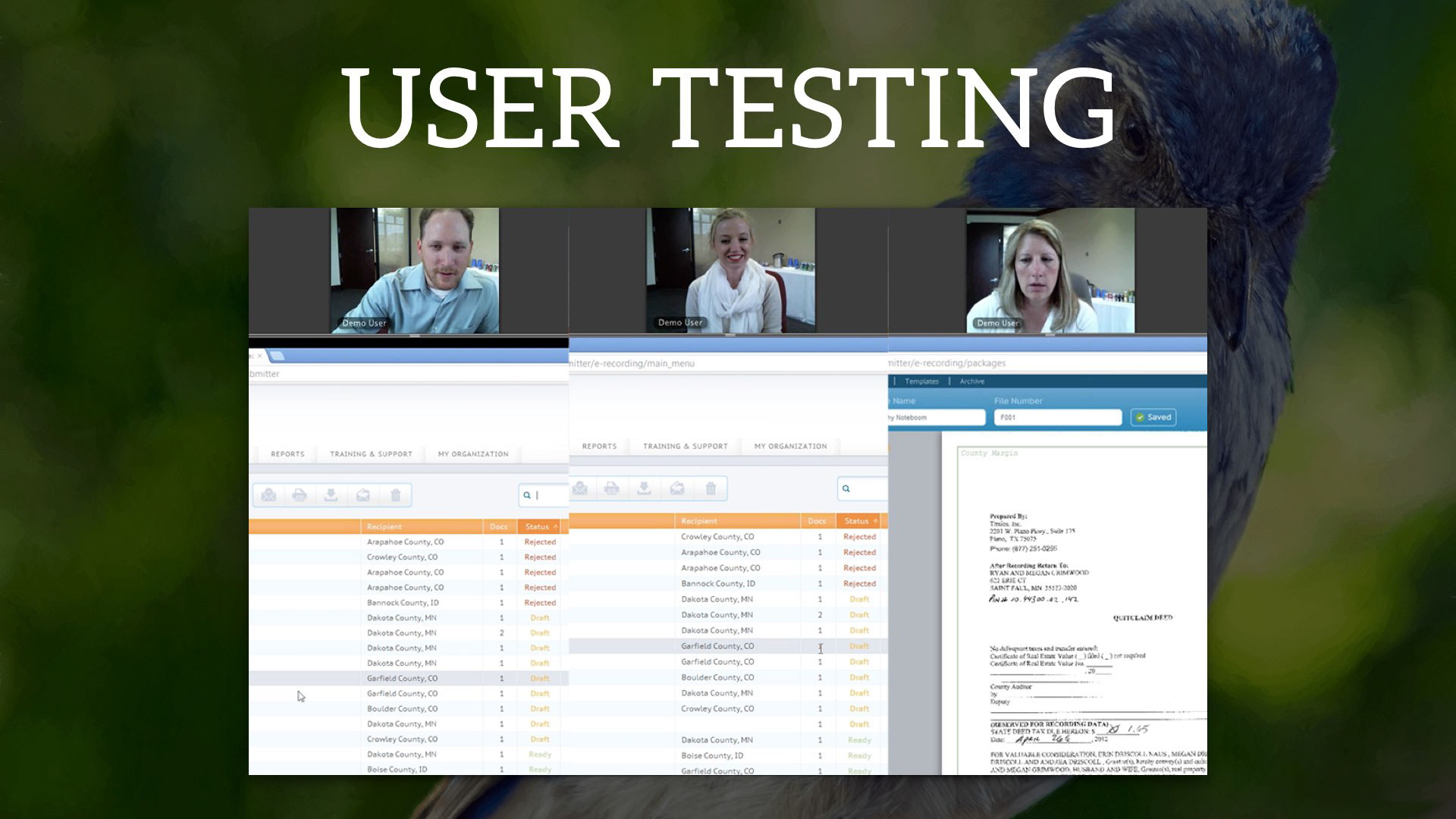 Learn
The goal is to learn as fast as possible while delivering real solutions to real problems. Light design artifacts can help speed that process but sometimes more detailed and heavy prototypes are required. Collaboration is key throughout the process and this step is no exception. Developers and so many others can add valuable insight.
Principles and appropriate design
Situations are different for each project, the pressures and needs unique. However, principle driven design can help guide the team through each challenge. Applying principles like early customer validation, collaboration, solving actual problems, lean design when appropriate can help create the most value for users and the company.